Philips Sonicare Diamond Clean Electric Toothbrush HX9352

Product Features:
Whiter, healthier teeth for life
Best Philips Sonicare whitening sonic toothbrush

5 modes

2 brush heads

Glass charger, travel case

with Polish mode
Remove up to 7x more plaque with DiamondClean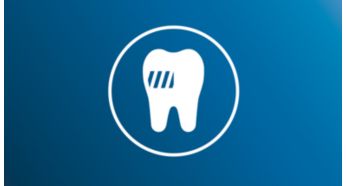 Click on our DiamondClean brush head for a fresh feeling that lasts. Thanks to its flexible bristles, you'll get a deep yet gentle clean in hard to reach places and plaque removal that's up to 7x better than a manual toothbrush.
A whiter smile in 1 week with our DiamondClean brush head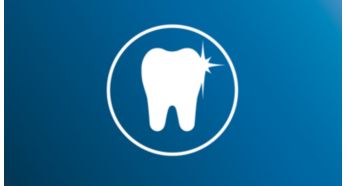 Click on our DiamondClean brush head to gently yet effectively remove surface stains. Densely packed central stain removal bristles work hard to make your smile 2x whiter in just 7 days.*
Improves gum health in just 2 weeks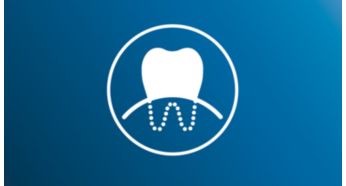 With optimal cleaning from your DiamondClean, gums will become healthier in 2 weeks. Removing up to Xx more plaque along the gum line than a manual toothbrush, you'll get your healthiest smile.
Choose from 5 modes including Polish and Sensitive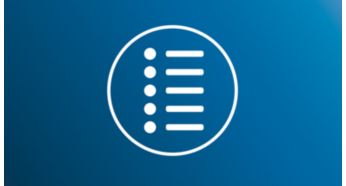 With DiamondClean, you get a refreshing clean every day. Our 5 modes cover all your brushing needs; Clean mode – for exceptional daily cleaning, Gum Care – to gently massage gums, Polish – to brighten your smile, Sensitive – for gentle yet effective cleaning of sensitive gums, and White – the ideal mode to remove surface stains.
USB charging travel case and charging glass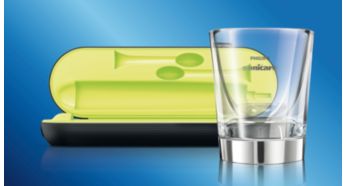 Your deluxe USB travel case doubles as a charger so you stay topped up on the go. Place your toothbrush in the case and connect to your laptop or plug into a wall socket. Also includes a brush head holder for extra hygiene when traveling. As for charging at home, our sleek charger glass fits stylishly into your bathroom and doubles as a glass for rinsing after brushing. Simply place your brush into the glass. Enjoy two weeks of regular use from a single full charge.
Our unique technology brings you a powerful yet gentle clean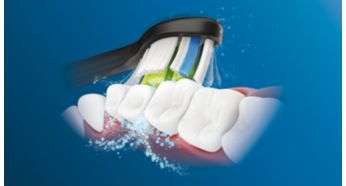 Powerful sonic vibrations whip up your toothpaste into plaque fighting bubbles, and drive them deep between your teeth and along your gum line. At the same time your teeth will experience 31,000 gentle but effective brush strokes. You'll get a month's worth of manual brushing in just 2 minutes.
Timers encourage thorough 2 minutes of brushing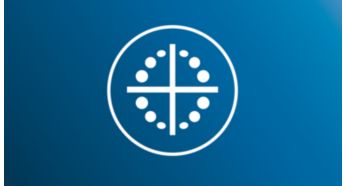 It takes just 2 minutes to thoroughly brush your teeth. Our QuadPacer lets you know when you've spent the optimal amount of time on each section of your mouth while our Smartimer signals when your total time is up. Together they help you reach your recommended brushing time, every time.
Angled to help tackle cleaning in tough areas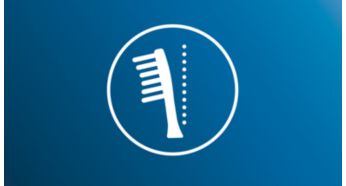 The unique shape of your DiamondClean toothbrush handle combined with our brush heads means that even tricky spots like back teeth get a thorough clean.
Easy start program builds your Philips Sonicare routine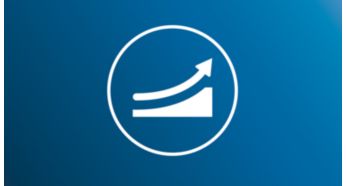 Starting something new can take some getting used to. Our easy-start program gives you the option of a gradual, gentle increase in brushing power with the first 14 uses with your new toothbrush.
Safe and gentle for your oral health needs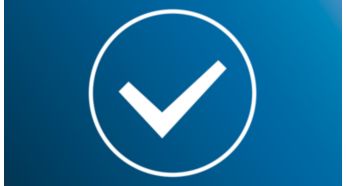 Whatever your specific needs, you can be sure of a safe brushing experience with DiamondClean. Our sonic technology is suitable for use with braces, fillings, crowns and veneers, and can even be used in the daily treatment of gum disease.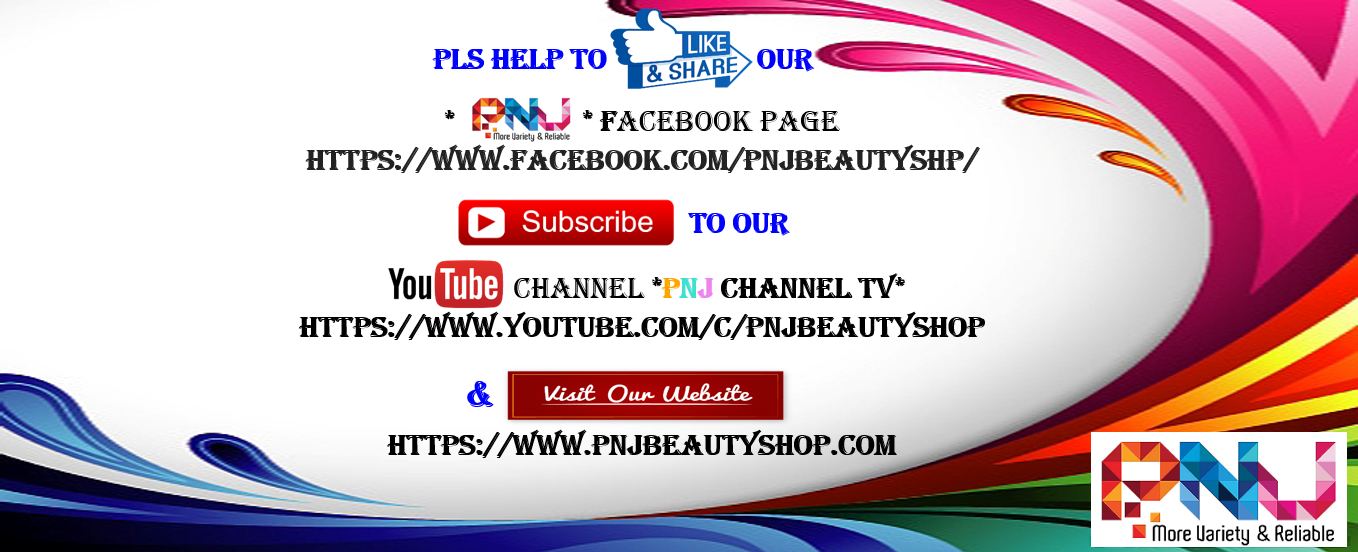 Already purchased this product? Write your review here.
Read more

Read less
/300
(this will only be visible between you and seller)
All your Q&A posts are available in My Page > My Shopping Talk > My Q&A History.
Once seller replies, you will be notified by email.
Your posts may be removed and 11street reserves the right to suspend your account if inappropriate contents are found;

Any implication of direct trade / discounts with your contact number, email address, or any offline contact point.
Any indication of libel/defamation, inappropriate price comparison, unrelated ads, etc.
Seller's Information
Seller
PNJ Beauty Shop
Shipping from
Return/Exchange address
Notice on Return/exchange
Depending on the applied Return policy, you may return your item to us within 7 Calendar Days Countdown starts from the date you received the item to the post stamp date on the return parcel.

*The returned products will be checked with the receipt together.
*The packaging should also be in the original shipping container as received.
*If the product has been used or damaged by the customer, there will not be any refund.

Should there be any item damage due to our transportation, please contact our customer service within 24 hours for claim purposes.
11Street Return/Exchange Policy
Cancellation

Request for cancellation if product has not been dispatched after payment completion.
Strictly no cancellation for E-voucher after purchased.

Return

Request for return within 7 calendar days following delivery date.
Check seller's approval on buyer's request.
Buyer sends product in question to buyer.
Seller receives and checks returned product.
Seller approves return and return is completed.
Strictly no return or refund for E-voucher.

Exchange

Request for exchange within 7 calendar days following receipt of delivery.
Check seller's approval on buyer's request.
Buyer sends product in question to seller.
Seller receives and checks returned product
Seller send new product to buyer, and buyer receives it, and exchange is completed.
No exchange for E-voucher purchased.
How to Request for Cancellation/Return/Exchange
You can request for cancellation after completing payment and if product has not been dispatched by then, cancellation request is approved and you can receive refund.
But, in case seller has already dispatched product, cancellation request can be rejected.
You can request for return after obtaining product, you should send the product in question to seller.
After seller checks if returned product is flawed, and approves your request, return is completed and payment is refunded.
You can request for exchange if wrong product is shipped, you should send the product in question to seller.
After seller checks if returned product is flawed, seller approves your request, and re-sends new product.
Criteria for Return/Exchange
You can request for return/exchange within 7 calendar days following delivery date. But return/exchange request cannot be made in following cases:
When request due to change of mind is made after 7 calendar days following delivery date
When product is used, destroyed or damaged
When tag attached to product is removed or package of product is opened and product value is damaged
When sealed package is opened or packaging materials are lost
When too much time has passed and product value has so decreased that its re-sale is not possible
When return/exchange request is made for customized product such as hand-made shoes or accessories
When components of product (including free gift) have been used or lost
When buyer did not follow instructions included in product
As e-voucher products are immediately sent to your e-mail, returns/exchanges are not available. Please take note of this before purchase, and input your e-mail address correctly.
As Mobile Top-up products are directly reloaded on your cell phone number, returns/exchanges are not available. Please take note of this before purchase, and enter your cell phone number correctly.


For any inconvenience regarding Cancellation/Return/Exchange, please contact Customer Service at 03-2720-0000 and we will do our best to help you.
Notice
Please note that, direct transaction with the seller without using 11street payment service can cause problems such as; not receiving the product, receiving different product etc.
For sales products and contents registered by the seller, 11street run by Celcom Planet has no responsibility on any of the registered contents.