Portable Healthy Reflexology Electric Foot Biomimeetic Massage Massager Machine Mesin Urut Kaki- New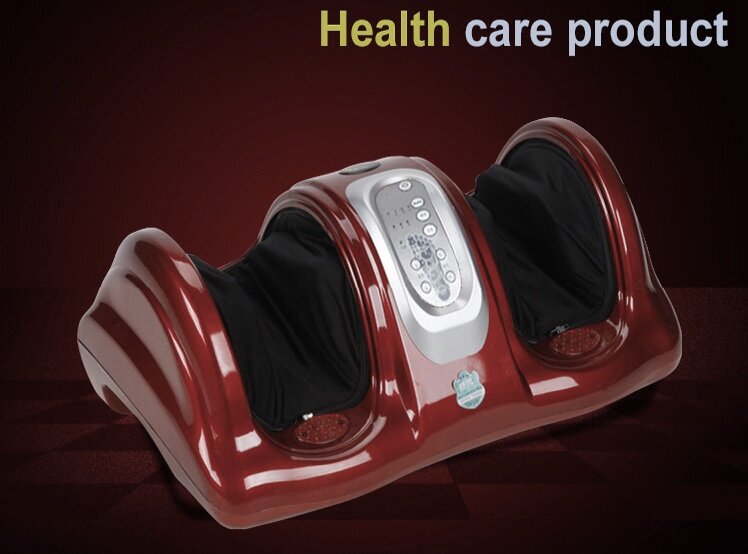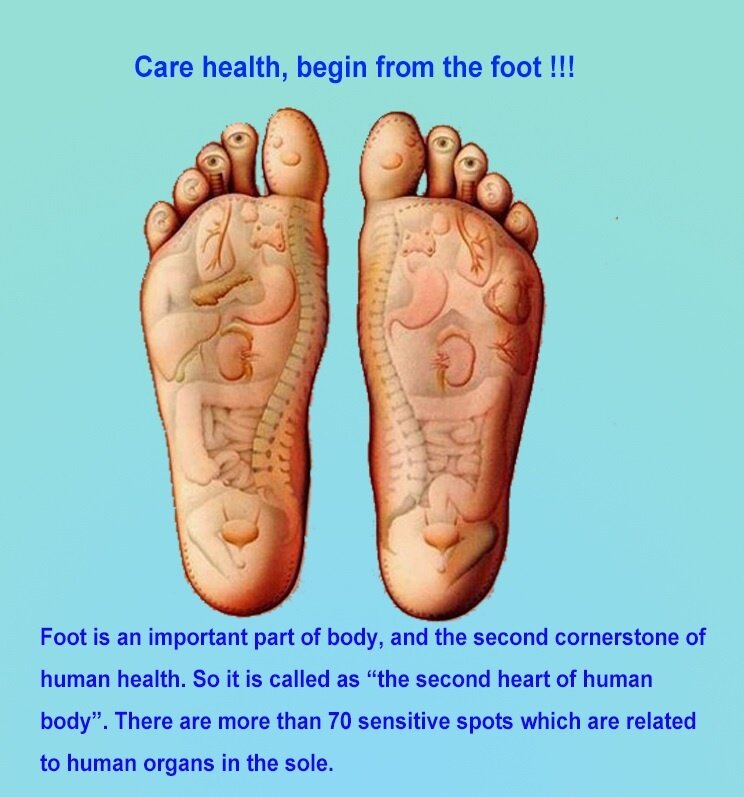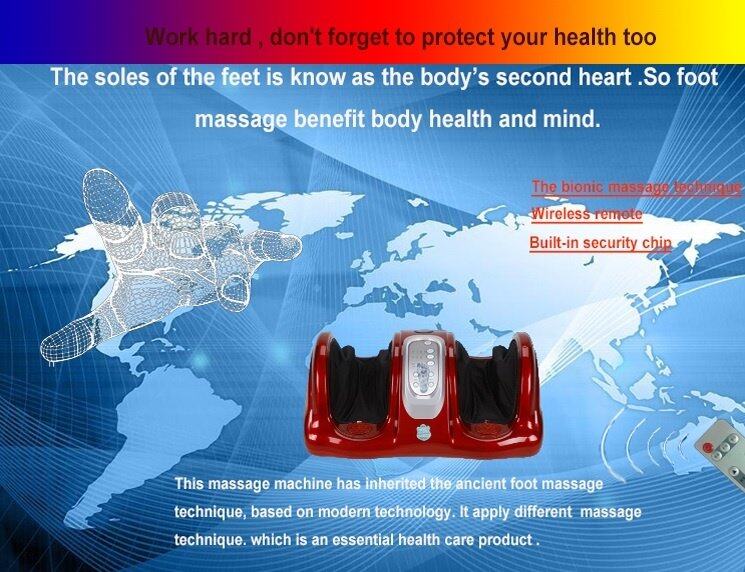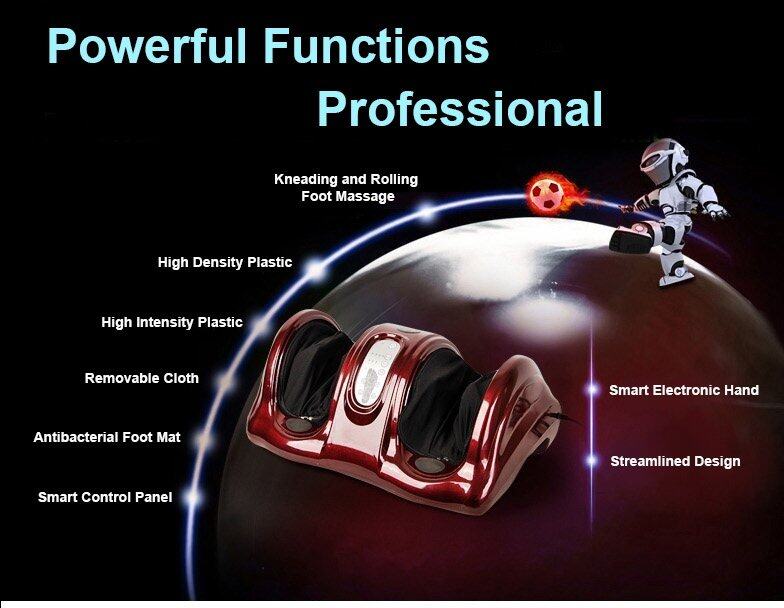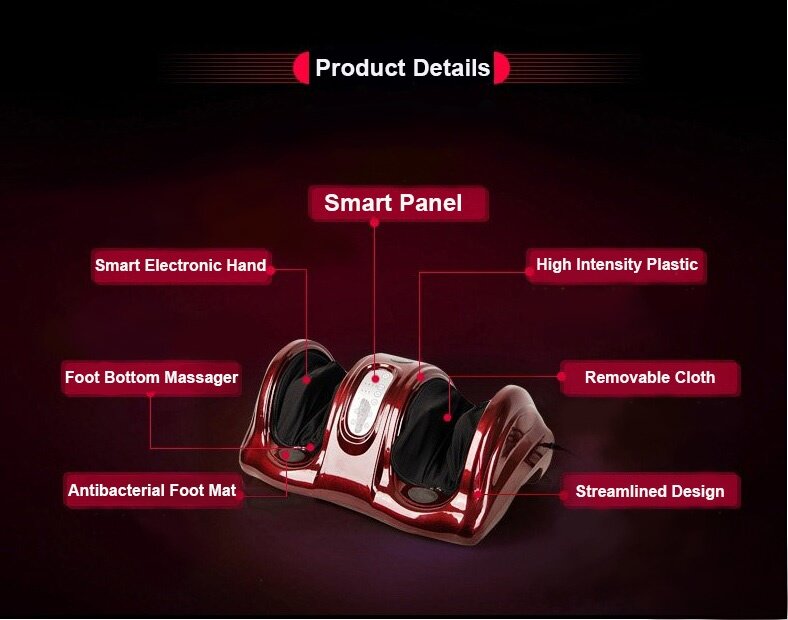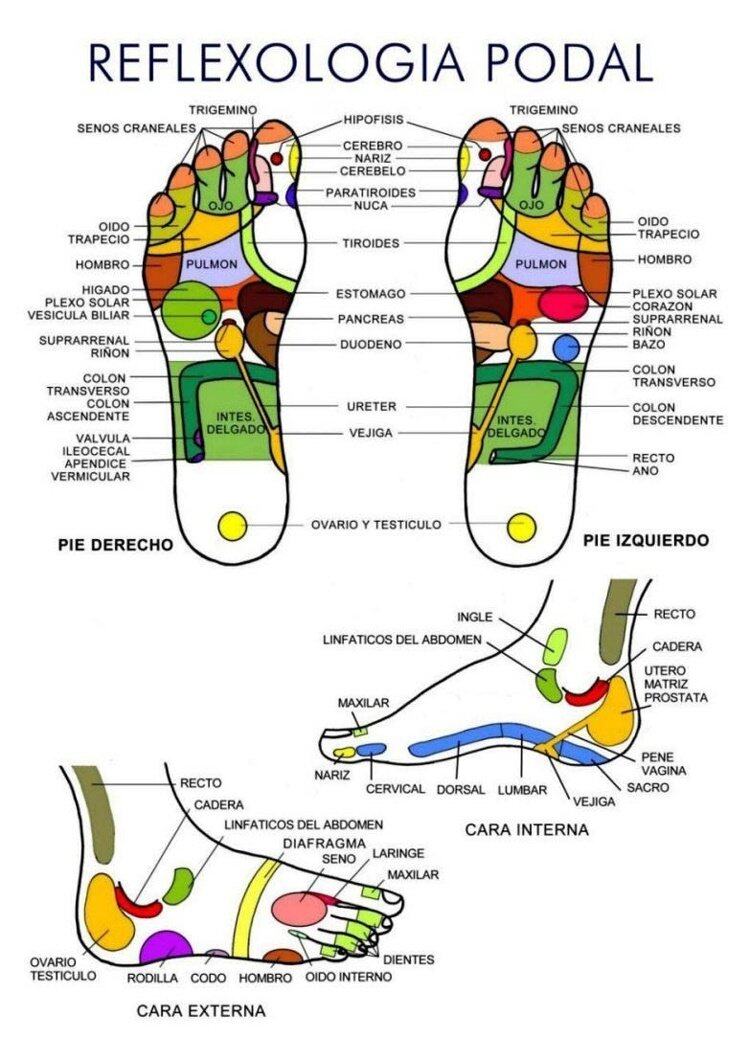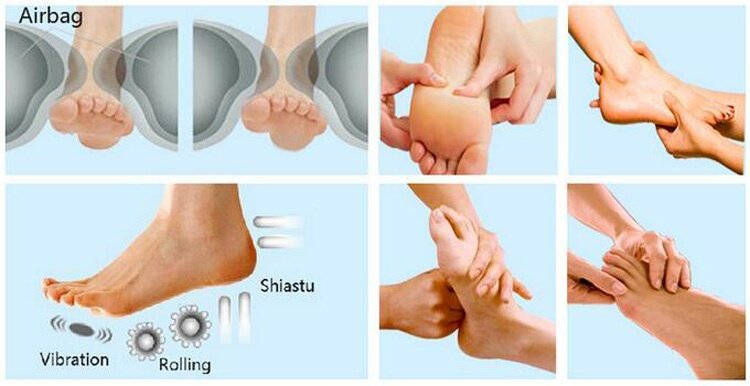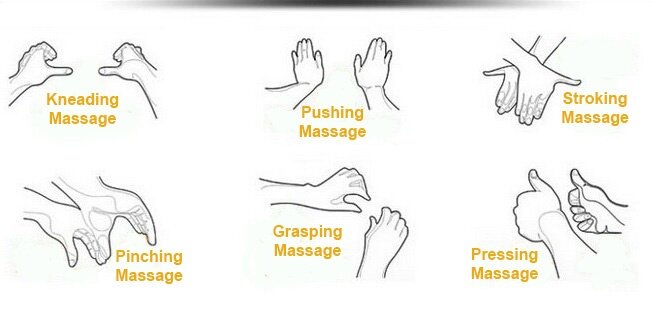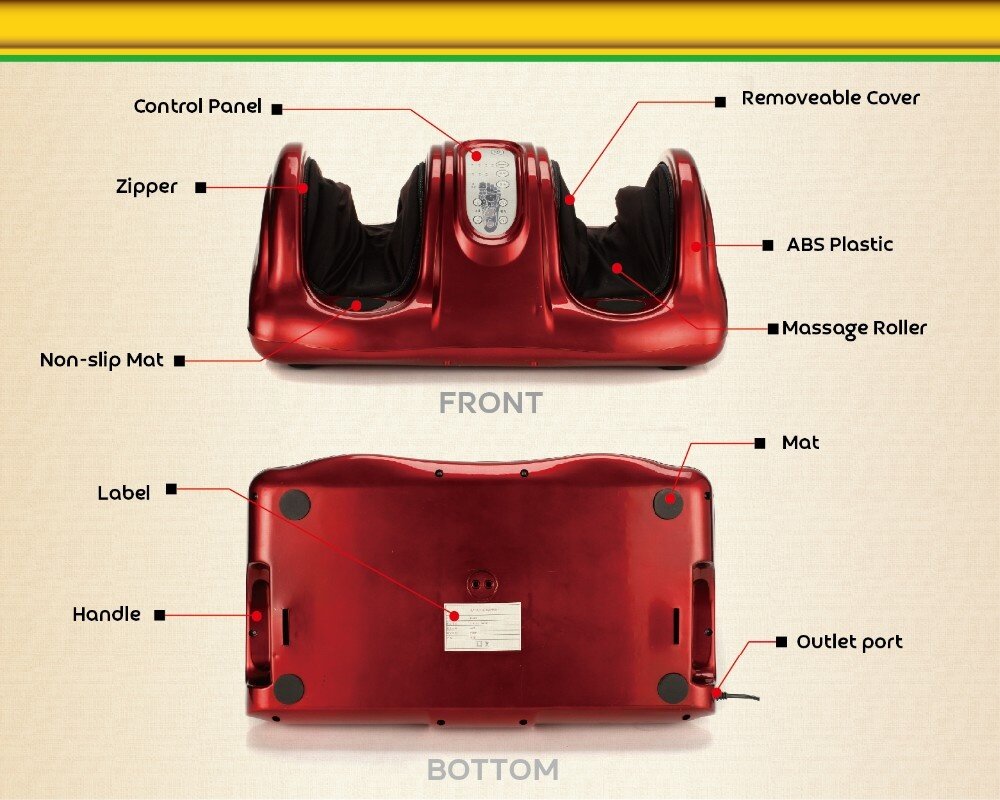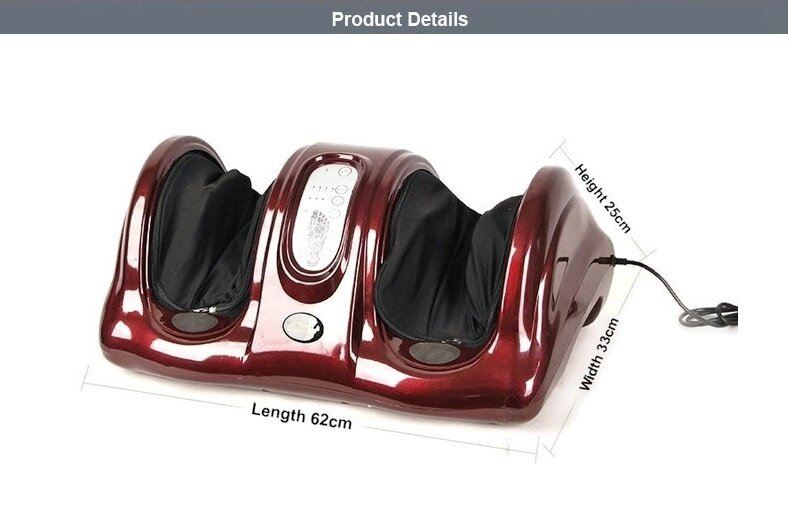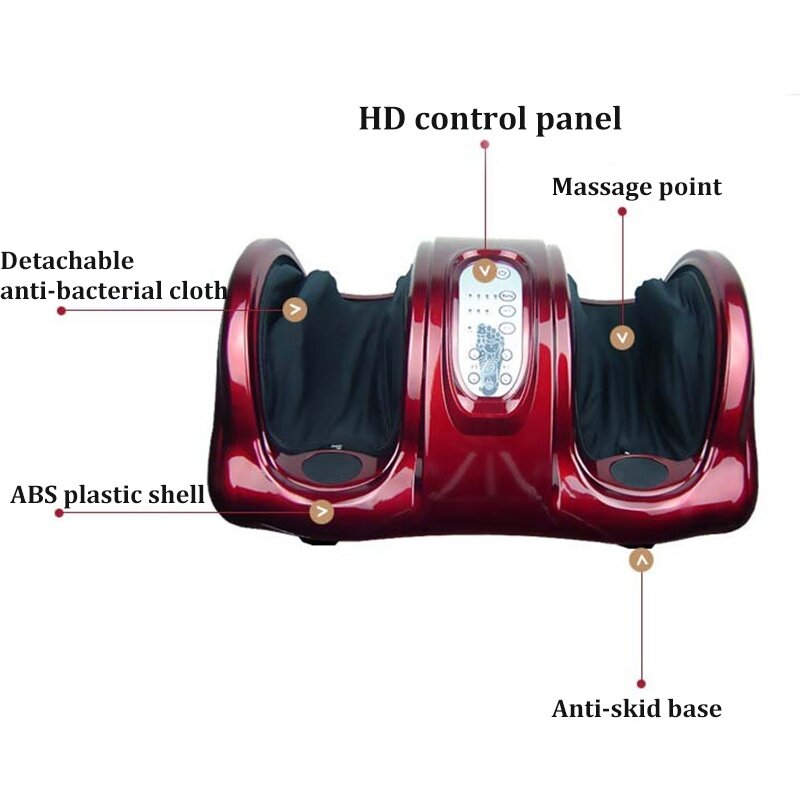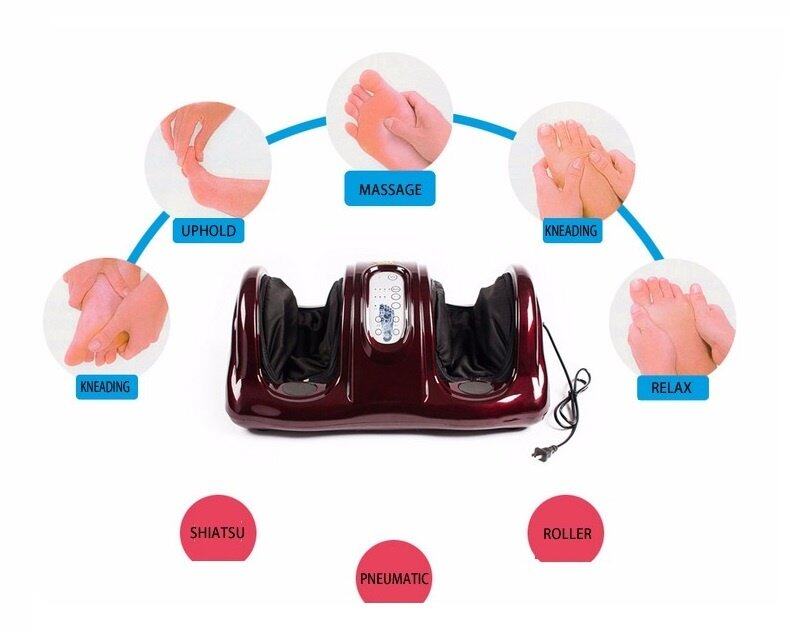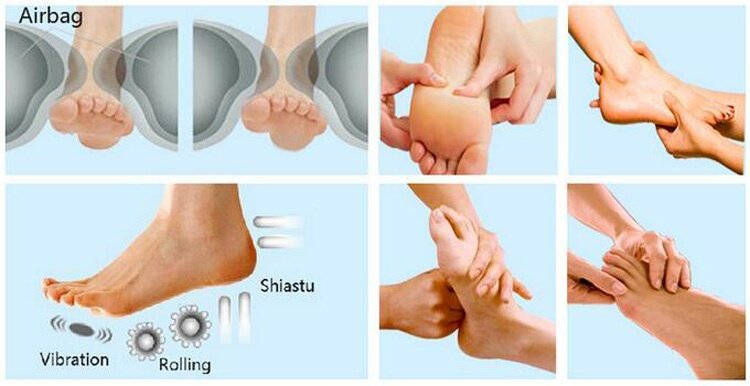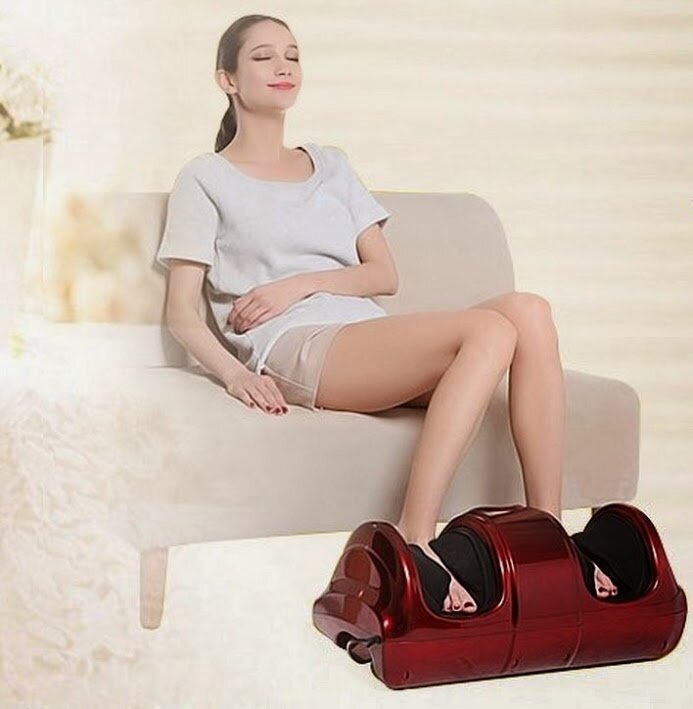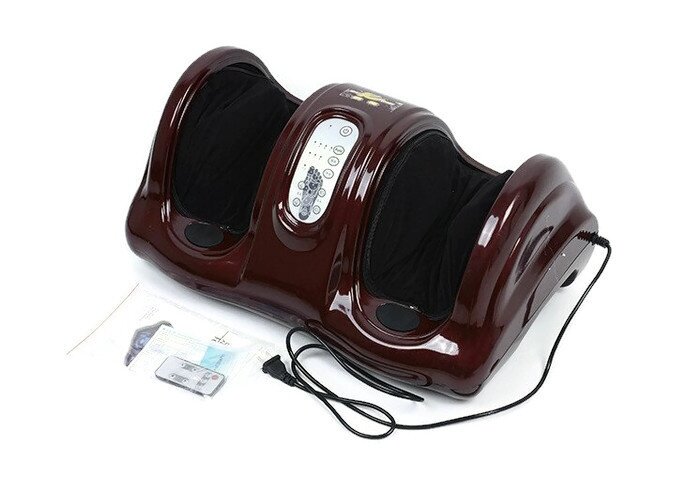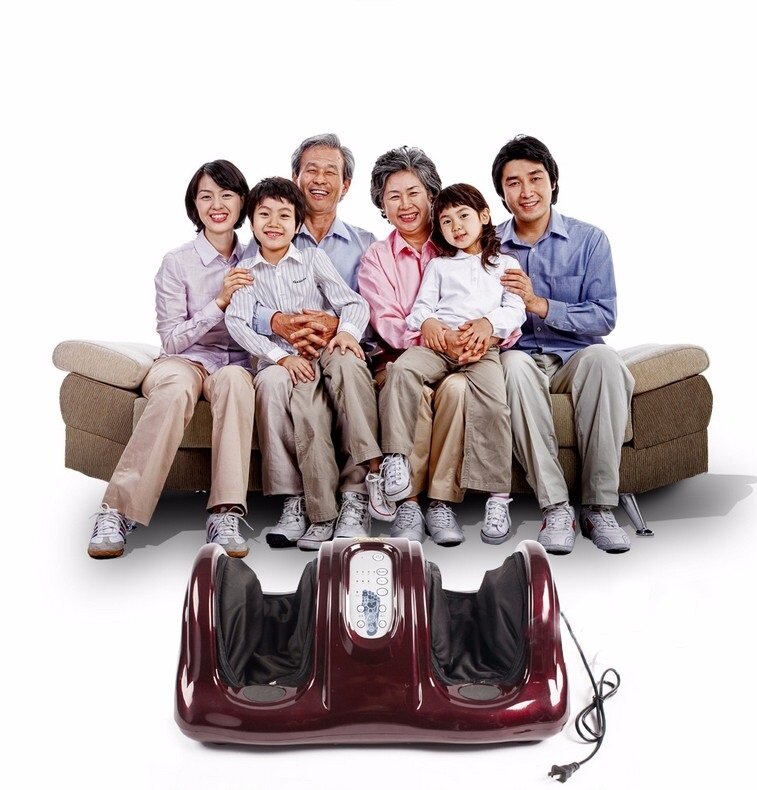 Portable Healthy Reflexology Electric Foot Biomimeetic Massage
Massager Mesin Urut Kaki
Features:
100% Brand New

High quality

Massage fully, emphasizing key points

Massage the whole foot, massage the middle part of the sick to carry out focused massage

Bipedal pairs of points simultaneously

Symptomatic acupoints

Based on individual health status of different areas to choose their own against the pathology of different points

Not subject to any time and space constraints

Experience professional foot massage anywhere and anytime

Convenient, simple and quick foot massage at home

Unique shape and design to match perfectly with structure of human foot

The massager uses the maximum convex-concave design to play a foot massage functions

Micro-computer controller

Completely durable and reliable

Can be adjusted at any time based on personal likes speed and steering

Relieve stress and fatigue

Safe and effective

Time and money saver

Experience family foot masters

Humanized foot master

Three-dimensional biomimetic massage

Economic benefits

Self-foot massage to improve quality of life

Strengthen the ability if self-control disease

Low input with high return

Dual channel double strength

Three gears of massage speed and three modes available

Wireless remote control

Removable and washable massager cover

Hygienic and healthy

Large screen smart panel

Great gift for your parents
Description:
Colour: Random color

Occasion: Health Care Massager

Material: ABS Plastic, Rubber, Silicone, Cloth, Steel Bearing

Power Supply: AC 220V

Power Consumption: 40W

Frequency: 50-60Hz

Time: 15 minutes

Massage speed: High, Medium, Low

Modes: Automatic, Cyclical, Manual

Control Method: Smart Control Panel, Wireless Remote Control

Suitable for: Leg, Foot, Arm

Dimension: 64cm x 38cm x 29cm

Weight: 6.2kg
Applicable Scope:
Health care massage for home, office, leisure time etc. and relieving fatigue

Rehabilitation treatment for the disease such as headache, migraine headache, neck and shoulder acid, stomach ache, fatigue, abnormal blood pressure, dysmenorrhoeal, menopause syndrome, irregular menstruation, infertility etc.

Rehabilitation and health care for the population in the sub-health state
Not Applicable for:
Cardiac pacemaker and other implanted medical electronic devices

Human-type heart and lung or the other life-sustaining medical equipment

ECG medical scanners and other electronic devices

Cancel patients with osteoporosis

Pregnant woman

Allergy constitution and allergy treatment instruments

Bleeding disorder or bleeding tendencies in patients
Package Includes:
1 x Foot Massager

1 x Remote Control

1 x User Manual
(Note : Photo attached is for reference only, it may be slightly varied in items of brand, colour, design,
shape from the actual item delivered from time to time)
*Delivery takes 1-3 working days
Basic Information
Basic Information of Product
Product Status/Sales Type
New
Product No.
922847
Weight (KG)
10 kg
Country of Origin
N/A
Shipping Method
Courier Service
GST Applicable
Not Applicable (Non-GST seller)
After Sale Service
Brand
None
Already purchased this product? Write your review here.
Read more

Read less
/300
(this will only be visible between you and seller)
All your Q&A posts are available in My Page > My Shopping Talk > My Q&A History.
Once seller replies, you will be notified by email.
Your posts may be removed and 11street reserves the right to suspend your account if inappropriate contents are found;

Any implication of direct trade / discounts with your contact number, email address, or any offline contact point.
Any indication of libel/defamation, inappropriate price comparison, unrelated ads, etc.
Seller's Information
Seller
RedSundayShop
Shipping from
Return/Exchange address
Notice on Return/exchange
Return and Exchange Policy:
1) Goods sold are not refundable nor returnable.
2) No refund for our shipping fee.
3) Man made defects are not guaranteed, such as damage after use, water damage and so on.

Eligible for a Return/Exchange in the case that the buyer received:
1) Defective item
2) Incorrectly shipped products

If you wish to exchange or return defective or incorrectly shipped products. You have to do this:

Step 1) Email to us within 3 days of receipt – [email protected]
Step 2) Send photos of the defective or incorrectly shipped products.
Step 3) Return the item to us in Original Packaging

Note:
Must be in their original purchase condition, brand new and unused.
All returns or exchange must be packaged with all supplied when it was delivered to the buyer
The postage fee for return or exchange will bear by the buyer.
11Street Return/Exchange Policy
Cancellation

Request for cancellation if product has not been dispatched after payment completion.
Strictly no cancellation for E-voucher after purchased.

Return

Request for return within 7 calendar days following delivery date.
Check seller's approval on buyer's request.
Buyer sends product in question to buyer.
Seller receives and checks returned product.
Seller approves return and return is completed.
Strictly no return or refund for E-voucher.

Exchange

Request for exchange within 7 calendar days following receipt of delivery.
Check seller's approval on buyer's request.
Buyer sends product in question to seller.
Seller receives and checks returned product
Seller send new product to buyer, and buyer receives it, and exchange is completed.
No exchange for E-voucher purchased.
How to Request for Cancellation/Return/Exchange
You can request for cancellation after completing payment and if product has not been dispatched by then, cancellation request is approved and you can receive refund.
But, in case seller has already dispatched product, cancellation request can be rejected.
You can request for return after obtaining product, you should send the product in question to seller.
After seller checks if returned product is flawed, and approves your request, return is completed and payment is refunded.
You can request for exchange if wrong product is shipped, you should send the product in question to seller.
After seller checks if returned product is flawed, seller approves your request, and re-sends new product.
Criteria for Return/Exchange
You can request for return/exchange within 7 calendar days following delivery date. But return/exchange request cannot be made in following cases:
When request due to change of mind is made after 7 calendar days following delivery date
When product is used, destroyed or damaged
When tag attached to product is removed or package of product is opened and product value is damaged
When sealed package is opened or packaging materials are lost
When too much time has passed and product value has so decreased that its re-sale is not possible
When return/exchange request is made for customized product such as hand-made shoes or accessories
When components of product (including free gift) have been used or lost
When buyer did not follow instructions included in product
As e-voucher products are immediately sent to your e-mail, returns/exchanges are not available. Please take note of this before purchase, and input your e-mail address correctly.
As Mobile Top-up products are directly reloaded on your cell phone number, returns/exchanges are not available. Please take note of this before purchase, and enter your cell phone number correctly.


For any inconvenience regarding Cancellation/Return/Exchange, please contact Customer Service at 03-2720-0000 and we will do our best to help you.
Notice
Please note that, direct transaction with the seller without using 11street payment service can cause problems such as; not receiving the product, receiving different product etc.
For sales products and contents registered by the seller, 11street run by Celcom Planet has no responsibility on any of the registered contents.